From a Truck to a Vehicle of Change
Our Story
A destination for
plant-based wellness.
The Juice Truck started as a humble cold-pressed juice and food truck parked on the corner of Water and Abbott Street in Vancouver, BC over a decade ago. We've since grown into a vehicle of change, empowering local communities to live a plant-based lifestyle that moves people forward.
We lead this movement through our brick-and-mortar juice bars, Markets and fitness and dinner clubs where we aspire to make everyone's lives—from busy moms and athletes to the farmers who supply our produce—more full, healthy and meaningful. 
From juice to whole meals, supplements to snacks, ice cream to pop, we've got plant-based options that fit any lifestyle. We believe that when we eat more plants, our bodies become more resilient, our communities get stronger, and our planet heals.
Plants have moved us to build a business and to make an impact on our community. We invite you to join our plant-powered movement towards a brighter future.
-Zach and Ryan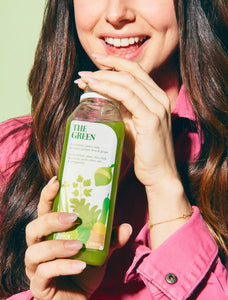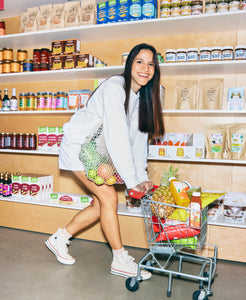 Our Mission
To support and inspire our communities to live fully & sustainability through plant-based food.
Nutritionally Complete Juices
We make the most nutritionally complete juice possible. Our cold press makes juice that contains more essential vitamins, minerals and enzymes than juice made any other way while preserving the natural flavours of the produce. Juice does some amazing things for your body and health. It's also refreshing, hydrating and delicious—which is every bit as important.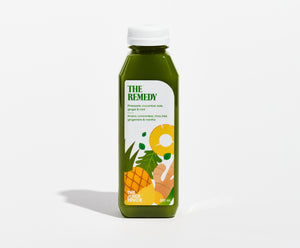 The Juice Truck was founded in 2011by Zach Berman and Ryan Slater after a year-long backpacking adventure through Nepal and India. Inspired by the mobile juice carts of India and the local superfoods nourishing locals even at the highest of altitudes in the Himalayas, Zach and Ryan came home ready to launch Vancouver's first cold-pressed juice company.
Today, Zach and Ryan are still deeply committed to supporting local produce and organic farming practices as a way of extending their passion for healthy living. In the case of fruits and vegetables that just aren't locally or seasonally available, the team takes a long look at potential suppliers to verify that their growing protocols and practices measure up to a high standard.